Personal Branding & Headshots
Not your average headshot. For professionals wanting a portrait to market themselves. Since every business is different and you want it to reflect your personality each session is designed around making you stand out. Do you need a great photo for hanging on your office wall, social media or a press release? Personal branding includes hair styling and makeup, a 1-hour or 2-hour portrait session, in-person consultation, all the information you will need to prepare for your portrait session, including style advice, beauty tips and planning tools.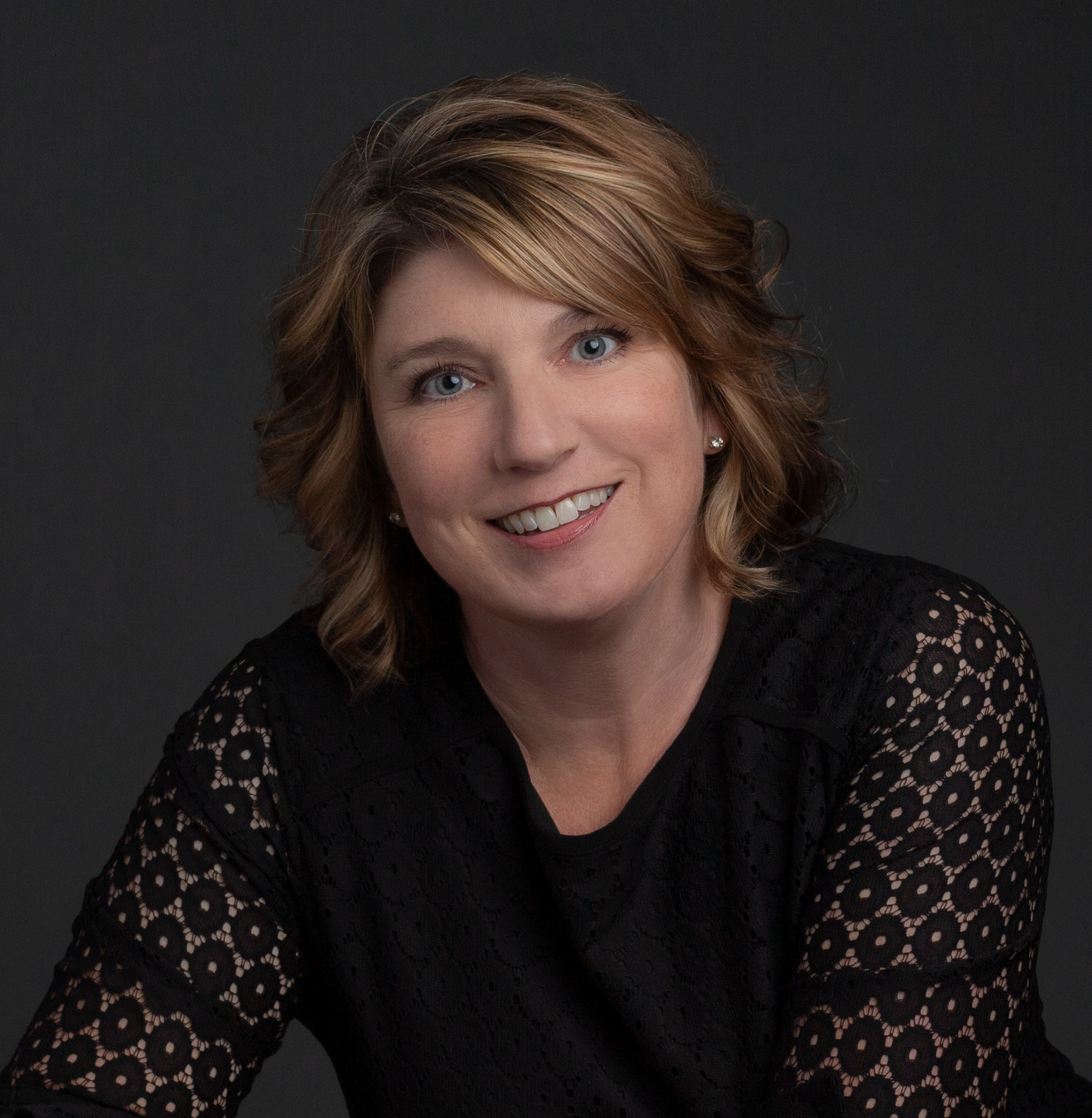 Fill out questionnaire below and I will contact you with more information.